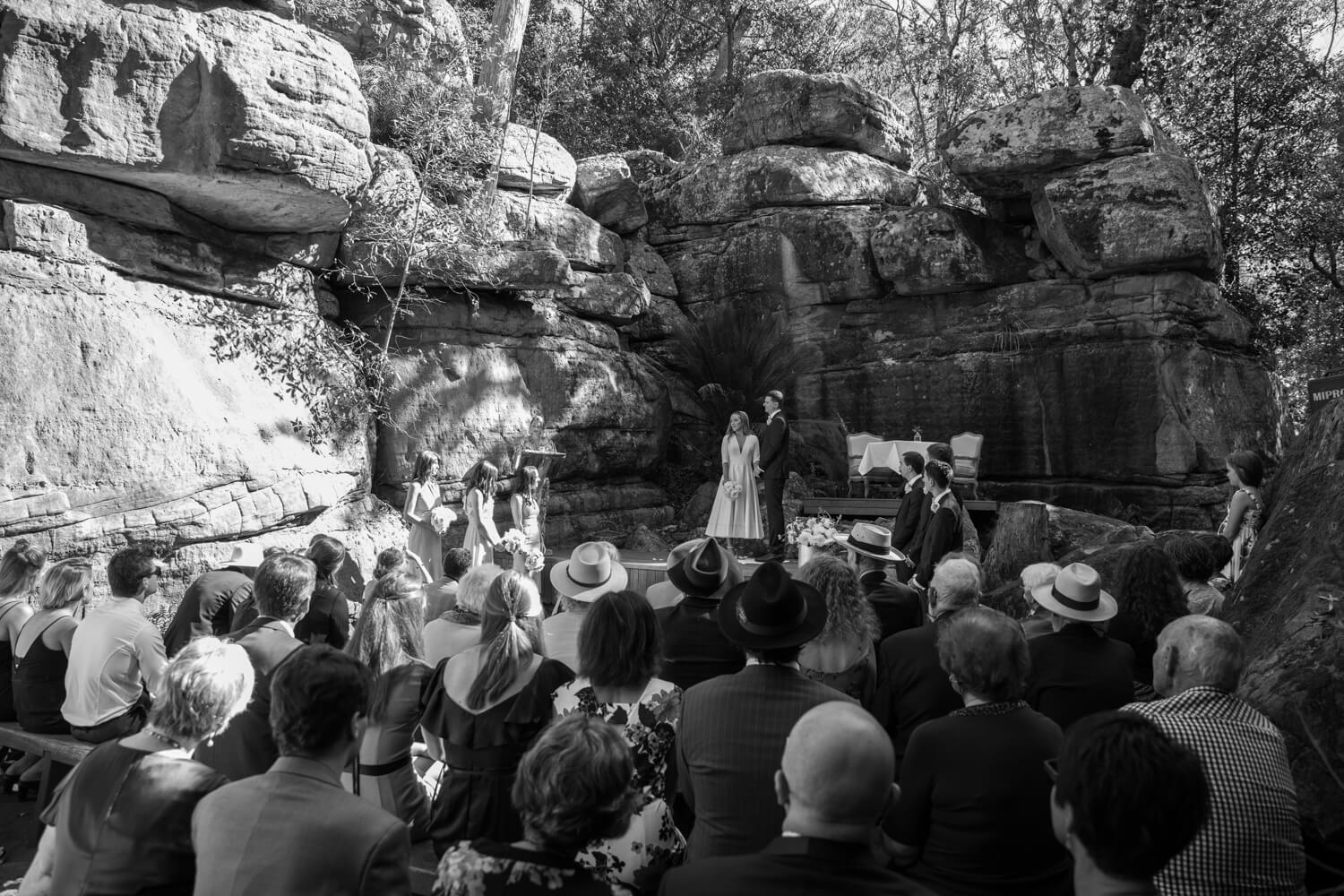 A Sydney & Northern Beaches Wedding Photographer
Hi, I'm Richard
Growing up, I had many nicknames bestowed upon me. Despite what you're probably thinking though the nickname which really stuck was 'Efron', that's right, good ol Zac Efron. Apparently it was akin to our similarity in looks. Personally, I didn't really see the resemblance between myself and my much better-looking counterpart. Actually, now that I think of it, I probably shouldn't be giving you this ammunition because I can already visualise how it will play out if I happen to shoot your wedding. It's a good thing I don't take myself to seriously though as I'm always down for a laugh, even if it's at my expense.
Unlike the real Efron who finds comfort in front of the lens, I feel much more at home behind it. As a Northern Beaches wedding photographer, not only is my primary goal to leave you with a collection of timeless memories that you will cherish for years to come but it's also to make sure you thoroughly enjoy your day by laughing, dancing and have fun along the way. I do understand that a wedding day is a once in a lifetime event. Through my wedding photography, I aim to tell your love story by documenting all the festivities and raw emotions that come with such an event.
Truth be told, I can't resist a good tune. So come the nights end you may also find me and my two left feet attempting to dance as I move around the d-floor, documenting the action along the way.
If you would like more information on my services you can view my about page. However, if you have any questions or would like to inquire about my pricing and packages, I welcome you to get in touch via the contact page.
Ash + Barney
Wedding Reel
Des + Diarna
Wedding Reel