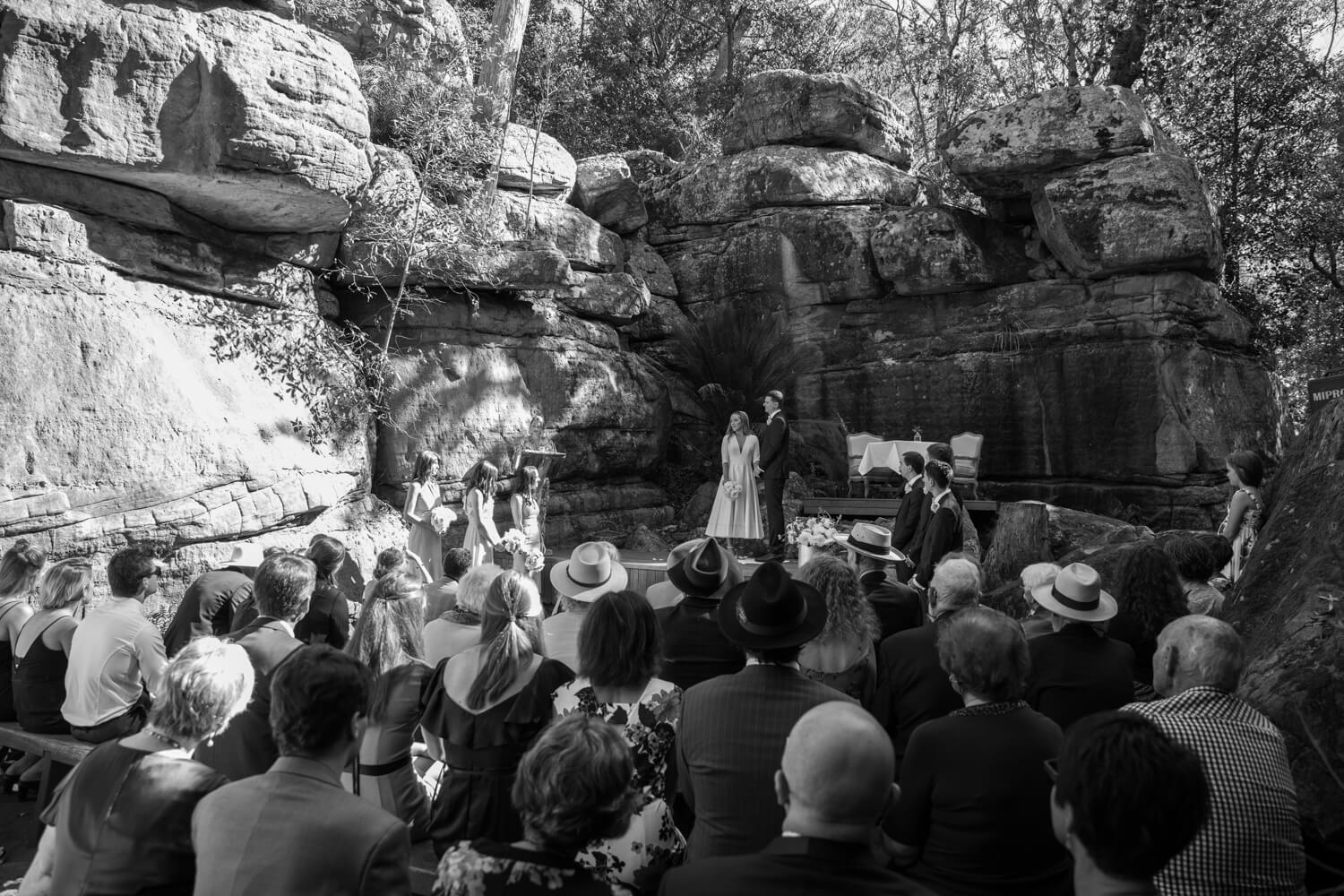 Sydney & Northern Beaches Wedding Photography
Northern Beaches Wedding Photography & Wider Locations
About Lonely Hunter Weddings
My name is Richard Johnston and I am the award-winning photographer and creative director behind Lonely Hunter Weddings. I have continued to invest all my time and energy into perfecting my Northern Beaches Wedding Photography. So that when it comes to taking your wedding photos I can confidently say that I will deliver a premium service. As a professional wedding photographer, my primary goal is to leave you with a collection of timeless memories that you will cherish for years to come. I understand that a wedding day is a once in a lifetime event. Through my wedding photography, I aim to tell your love story by documenting all the festivities and raw emotions that come with such an event.
Areas We Service
My Northern Beaches Wedding Photography service is based in Manly. But that doesn't mean I only service the Northern Beaches. I predominantly take bookings for wedding photography in Sydney, Southern Highlands, Hunter Valley, Newcastle and Central Coast areas. I love to travel for weddings. It's this love for travel and shooting in new locations that means I don't charge any extra fees for weddings within three hours drive of Sydney. I also shoot elopements and destination weddings in Australia and worldwide. So if your wedding is located outside the three-hour radius, the fee is kept to a minimum, designed to only cover our travel costs.
If you would like more information on my services you can view my about page. However, if you have any questions or would like to inquire about my pricing and packages, I welcome you to get in touch via the contact page.
Des + Diarna
Wedding Reel
Ash + Barney
Wedding Reel
Bec + Justin
Wedding Reel